Grandparents
Richard Harrison 1762-1828
Esther unknown 1772-1826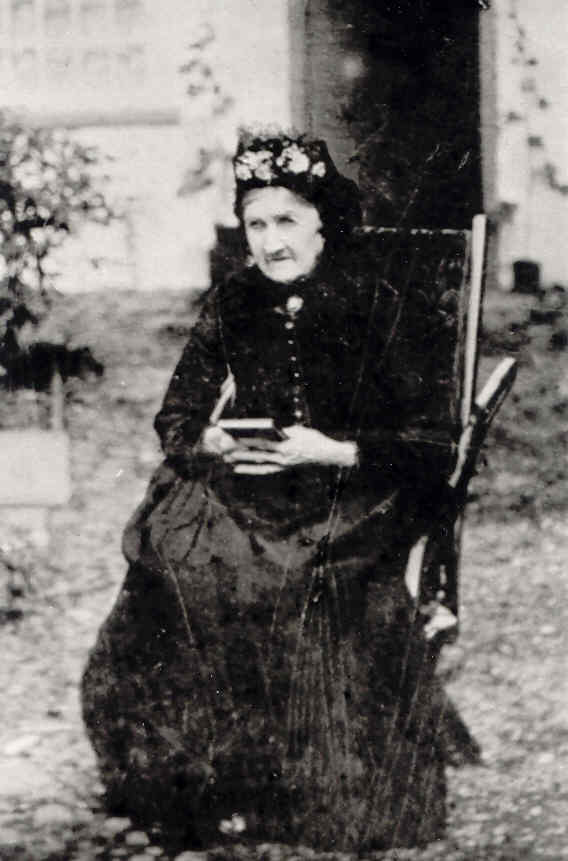 Mary Tingey.
Mary Tingey
1820-1883
Mary Tingey was the oldest known child of Robert Tingey and his wife Fanny "Frances" Harrison of Canon Street, Little Downham, Cambridgeshire.
She married John Crisp and she bore him a son, William. John died not long after their son was born and by the time he was 5 years old, she had remarried to railway labourer James Martin, a widower. Together the couple had at least three children, maybe as many as six, although it appears that two of them died in their infancy. By 1868, Mary was widowed again and she appears on the 1871 census as a widow and living at the Gatehouse at Second Drove, Little Downham, with her second son James.
In 1877, aged 57 years, she married 62 year old widower Matthew Watlington (although the couple appear as 'Watling' after this) and they lived at 100 Foot Bank, just North West of Little Downham until Matthew's death in June 1883.
Twenty days after Matthew's funeral on the 9th June 1883, Mary was buried too.
Further Details
Born:
1820 in Little Downham, Cambridgeshire.
Baptised:
28th December 1823, aged "about 2 years", with her younger brother William, at Little Downham, Cambridgeshire.
Married:
John Crisp (1820-1840s) on 23rd August 1846 at Little Downham, Cambridgeshire.
James Martin (1814-1868) on 27th July 1850 at The Countess of Huntingdon's Chapel, Oxlode, Cambridgeshire.
Matthew Watling (1813-1883) on 22nd October 1877 at Little Downham, Cambridgeshire.
Children:
Robert Martin (1854)
Sarah Ann Martin (1855-1864)
Robert Martin (1859-1860)
Mary Ann Martin (1864)
Died:
June 1883, Cambridgeshire, aged 63yrs.
Buried:
29th June 1883, just 20 days after her 3rd husband, at Little Downham, Cambridgeshire.